Looking to visit Panama soon, but unsure of how you want to see most of the country all at once? Don't worry, we've got you covered. Now is the perfect time to experience the country for yourself, and on a road trip, you can truly see it all, even if you only have a week or so to do it. Whether you're a tourist or a resident, this comprehensive guide will help make your next Panama road trip an unforgettable one. Here are the places we recommend driving to, and a brief description of each one.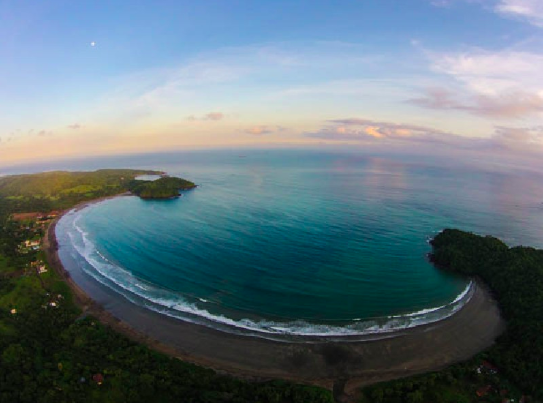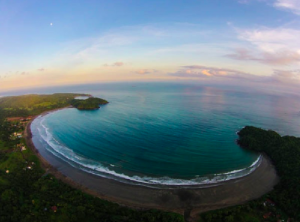 The Pacific Coast of Panama
If you're looking to relax on stunning tropical beaches, then head to the Pacific coast of Panama. Here, you'll find luxury resorts, hotels, beautiful coral reefs, and unique wildlife habitats. From here, you can visit nearby islands like Contadora where you can snorkel or kayak around calm lagoons and explore the small surrounding jungles. After that, head west where you can check out lots of small little beach towns and fishing villages not far off the Panamerican highway before continuing on to Coronado where you'll find some excellent seafood restaurants and chill, relaxed-paced nightlife spots for many types of tastes.
Azuero Peninsula
The Azuero Peninsula is home to an array of attractions from colonial towns to picturesque fishing villages. Start off your visit in Las Tablas which is known for its colorful carnivals and as an anchor point for many local beaches that are reachable in under an hour or so. Afterward, travel south along the peninsula towards Pedasi where you can enjoy world-class surfing at Boca El Diablo before continuing onto Playa Venao where locals often flock for peaceful afternoons by the ocean. For those looking for something more adventurous, head southeast until you reach Los Santos which is home to some of Central America's most impressive rock formations and inland marshes full of exotic bird species.
Chiriqui Province in Western Panama
As far as mountain adventures go, Chiriquí province has it all! Here, tourists can explore Barú volcano while enjoying breathtaking views as they ascend its slopes. Continue north through lush pastures until reaching Volcán Baru National Park which is filled with remarkable cloud forests — where some areas even receive thirty feet of rain annually! Or if that's too much adventure for one day, take a leisurely drive through the Chiriqui Highlands region towards Boquete where people rave about its charming town center, as well as its tree-lined mountain slopes, beautiful flower gardens, delicious coffee, and local food.
Exploring More Natural And Man-Made Wonders When You Visit Panama
After exploring all these destinations it would be a shame not to see more of what Panama has to offer! Consider venturing off into San Blas Islands located off cobalt blue waters near Cartí or take a leisurely stroll through old town Casco Viejo and explore its vibrant neighborhoods as well as ruins dating back centuries — all still standing today. Last but not least don't forget about Gatun Lake — an artificial lake built across the famous Panama Canal connected by three locks — making it an amazing feat of human engineering that tourists must witness firsthand.
There are lots of things to see in and around Panama City, too, so don't forget to visit some of the museums, zoos, and nightlife spots while you are there. No matter what you decide to visit — the Azuero Peninsula, Chiriqui Province, or San Blas Islands — you're sure to have an unforgettable experience when visiting Panama! These are only just some highlights during a road trip through Panama. There are plenty more natural wonders waiting to be discovered around every corner! So put on your explorer hat and get ready for an exciting journey ahead — you won't regret it!
To get started on a plan to visit Panama for your next vacation, check out our previous blog posts. Also, feel free to reach out to us here with any questions, and we'd be happy to get to them as soon as we can.