Panama Immigration,
Relocation & Legal Services
International Relocation Firm is a licensed Panama law firm specializing in immigration, real estate law, relocation services, citizenship programs, as well as corporate and maritime law.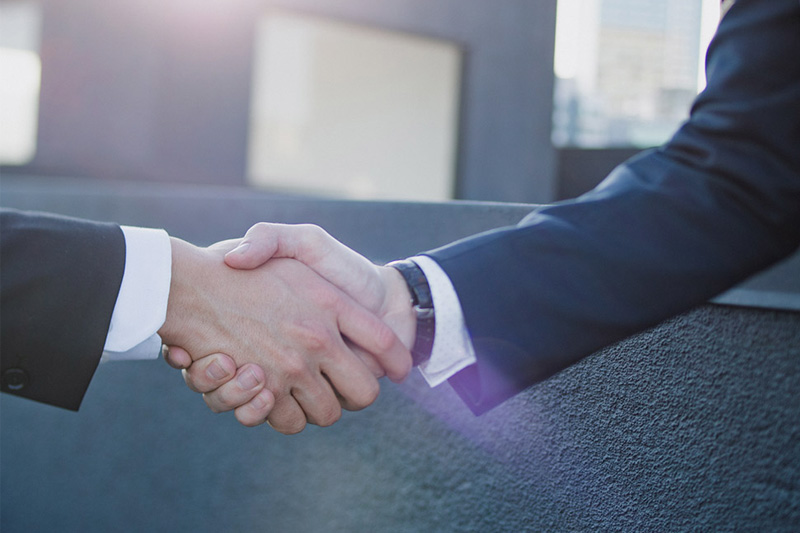 End-to-End Relocation Services
No client is the same. And that is why we approach your relocation and legal challenges with customized solutions to fit your specific needs.
Whether you need help obtaining Panama residency or want to start a business, we're here to help.
Honest, Helpful Attorneys
Our team of attorneys, tax specialists and real estate advisors are capable of managing all your Panama legal needs.
We pride ourselves on our Panama expertise, and are happy to share it with you. Browse our 100s of articles that can help guide you through the sometimes challenging Panama legal system.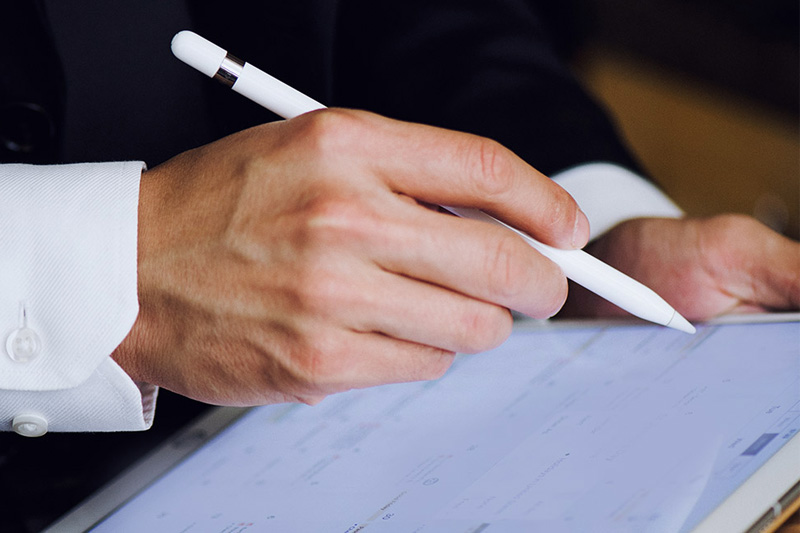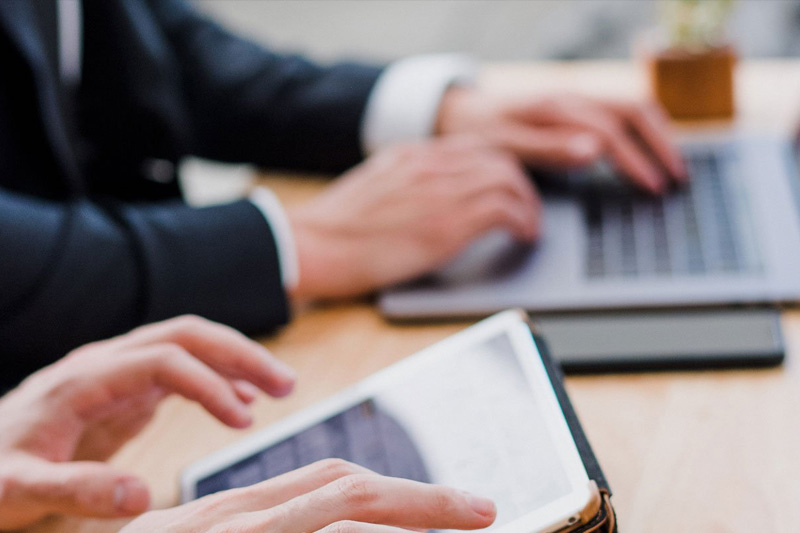 Flat Fee Pricing
We believe in transparency, not sticker shock or surprises. We share prices upfront and work to create solutions to your challenges that are both cost effective and efficient.
Immigration Experts
Our staff of elite immigration lawyers focus exclusively on Panama immigration law, offering extensive experience to our valued clients in a field where what you know can make or break your success.
For over 20 years, we've been advising clients from around the world on Panama immigration and relocation matters. From families to entire business teams, we have learned that immigration solutions are never a one-size-fits-all, rather each clients' needs must be individually analyzed.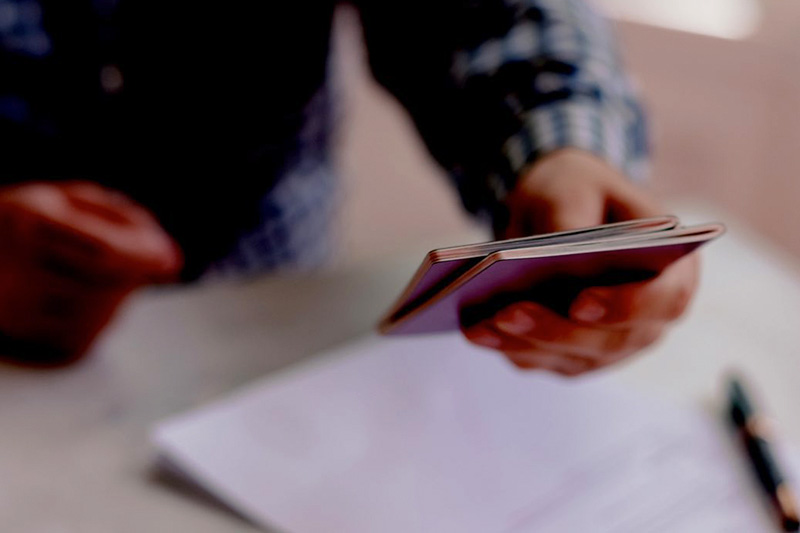 Download Free Panama eBooks
Living and investing in Panama is easier than you think. Our eBooks can help.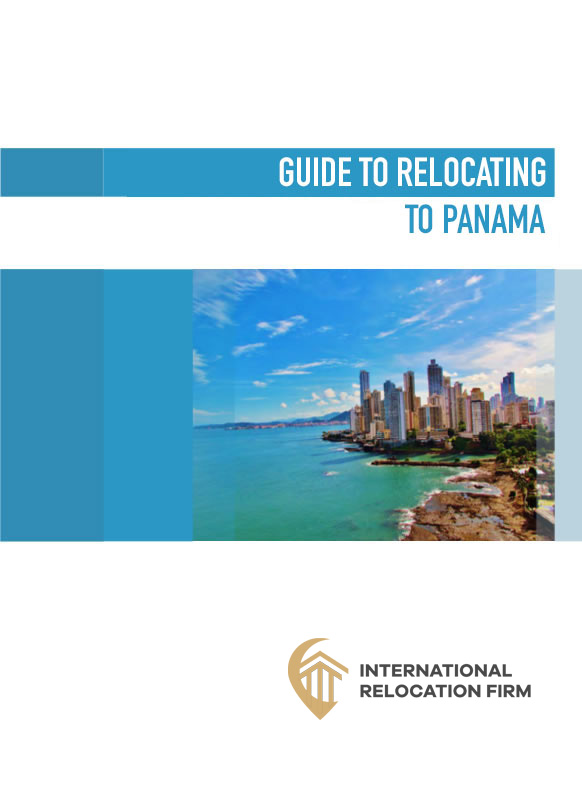 Guide to Moving to Panama
Interested in moving to Panama? Get prepared with this FREE guide and learn everything you need to know about moving to Panama.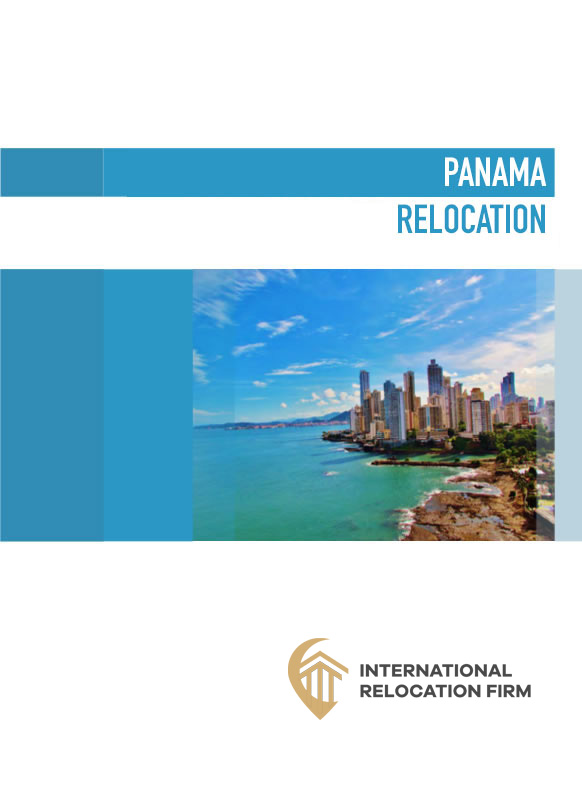 Panama Relocation eBook
Start your Panama relocation process here! Learn the inns and outs and follow our eBook to help make your transition as easy as possible.
Want some help? Give us a call.
++ (507) 227 – 6645
Mon to Fri: 9am - 5pm