Retiring to Panama is growing in popularity, and many people from all over the world are making the decision to make Panama their permanent home, as they head into retirement age and pensions. One of the most important aspects of planning your retirement to Panama is setting up a budget that will meet your needs and comforts. Luckily, in Panama, there are plenty of options for retirees (whether pensioners or not) on a limited budget, and lots of great outings and activities you can do at a fraction of the cost you would at home. Here is our top five.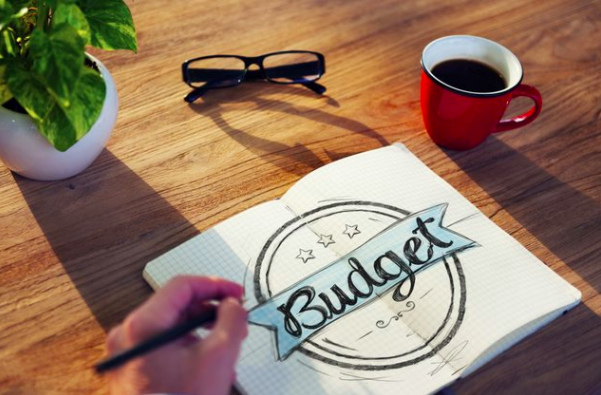 1. Eat local, shop local.
The best way to enjoy Panama on a limited budget is to do all your shopping, when possible, from local sources. This means that you will need to do a little footwork, and a bit of research into your local neighborhood, town, or city. At the supermarket, but brands that are made in Panama. Go clothes shopping at smaller businesses, and locally branded department stores. The same thing goes when you go out to bars and restaurants. Avoid nightlife catered to tourists, and look for where locals go to hang out, and even fellow retirees. You'll be shocked to see how far your money can go when follow the lead of the locals.
2. Ride public transportation, when available.
Another great way to get the most out of Panama (and have fun) on a limited budget is to use public transportation to get around. A bus ride is about 30 cents, and you can get pretty much anywhere in the country for less than $15 if you're traveling long distance. While taxis are relatively cheap, and cars may be a bigger convenience long-term, public transportation is a great option, and one that could save you thousands per year in expenses.
3. Pick your real estate wisely.
Whether you rent or buy, choosing where to live, and how you live is critical in saving money when retiring to Panama. There is a huge luxury market in Panama, which is relatively expensive for many retirees, but it isn't the only option. For buying or renting, find a house/apt. that is away from large city centers, and look for areas with lots of local families, or local retirees. Another piece of advice is to see lots of places, in lots of areas. There is plenty of competition out there, so try to see a wide range of options before committing to a price.
4. Use your "jubilado" card.
All retirees in Panama, both foreign and local, have a wide range of benefits granted to them by their "jubilado" status. This retirement status allows for 25-50% discounts on services, flights, medicine, and a host of other valuable day-to-day items. This will drastically reduce your cost of living, and make it much easier to splurge a bit with your budget. You can apply for a retirement visa which includes "jubilado" status, and as long as you're in the country, and don't stay out of Panama for 2 years, it won't require renewal. Panama is a very welcoming country when it comes to foreign retirees, and with these great ways to save money, you will be able to enjoy the city in style.